Moving your home with ease!
Artisan Movers helps make moving easy. You have done all the hard work dealing with inspections, negotiations, and closing on your home. Let our team of moving specialists help move you into your new home without lifting a finger.
From packing, stacking, and unloading your entire home, Artisan Movers can help you move without breaking a sweat. With years of experience in residential moving, we can handle all of your moving needs!
Moving out of state? Piece of cake!
A long distance move may seem like a major stressful situation for all involved. Having all of your possessions packed up in a truck that will be traveling across states for miles can cause some to worry. Luckily working with a skilled Maryland long distance moving company can ease your nerves. Our no worries moving services have been recognized to be one of the best in the Upstate.
All of our vehicles are licensed and insured to handle moves of all sizes.
There are a variety of actions that should be taken before you are ready to make the move to your new destination.
The office needs to be moved? We got this!
Moving an entire office building can seem like a large task. Fortunately, the professional office moving team at Artisan Movers is ready to take on the next move for your company. No items are too difficult for us to handle. From copiers and furniture, to storage cabinets and more, we are ready to help you settle down without worrying about the logistics of the move.
Whether you are a smaller sized team of 10 to 20 employees or a large enterprise company with 100 or more employees, we offer the same precision move.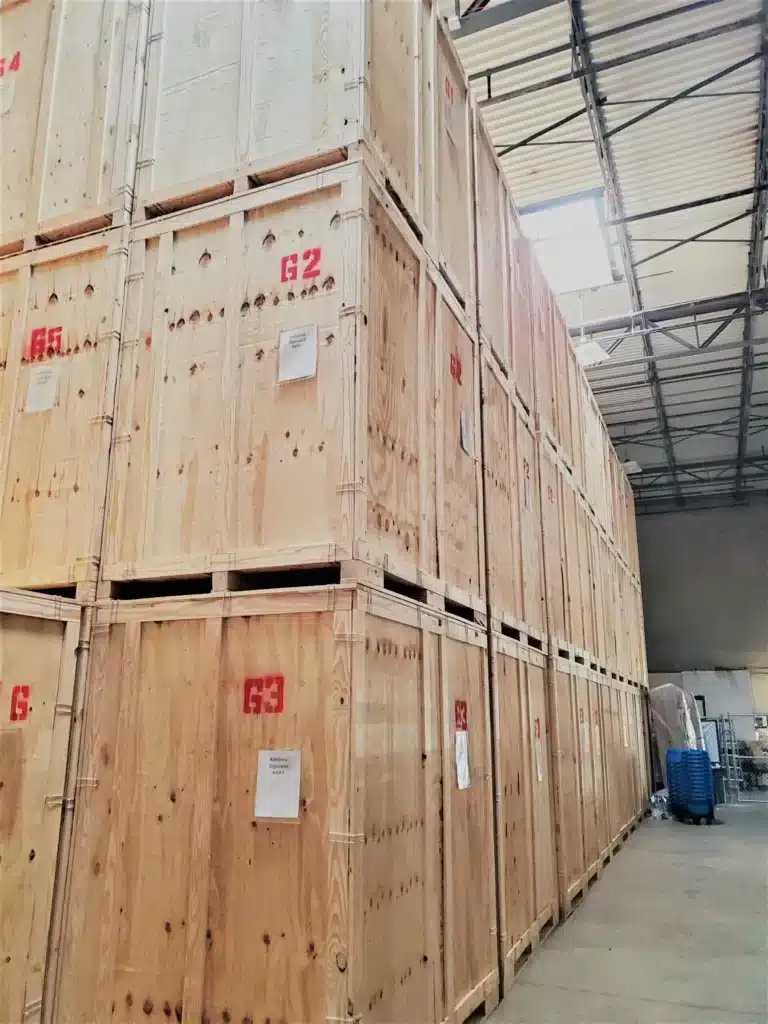 Need a place to store items? Call Artisan.
Searching for a safe, secure, and reasonable storage option can be a headache. With our storage options at Artisan Movers, you can rest easy knowing that the same team that has taken care of your belongings will also be keeping it secure for you at our storage facility. Let us handle your move and the storage of any items you don't have space for.
All of storage facilities are manned by carefully vetted Artisan Movers. We treat it as if we were moving and storing our own families items.
Packing a pain? Let us handle it for you.
Artisan Movers provides full packing and unpacking services in Maryland, Virginia, and Washington DC.
We will provide no-obligation estimates, a packing checklist and help ease the transition to your new home with advice from veteran movers and industry experts.
If your needs require quoting by volume rather than weight, feel free to call us at anytime for a more accurate quote based on your personal moving needs