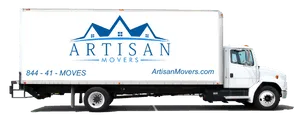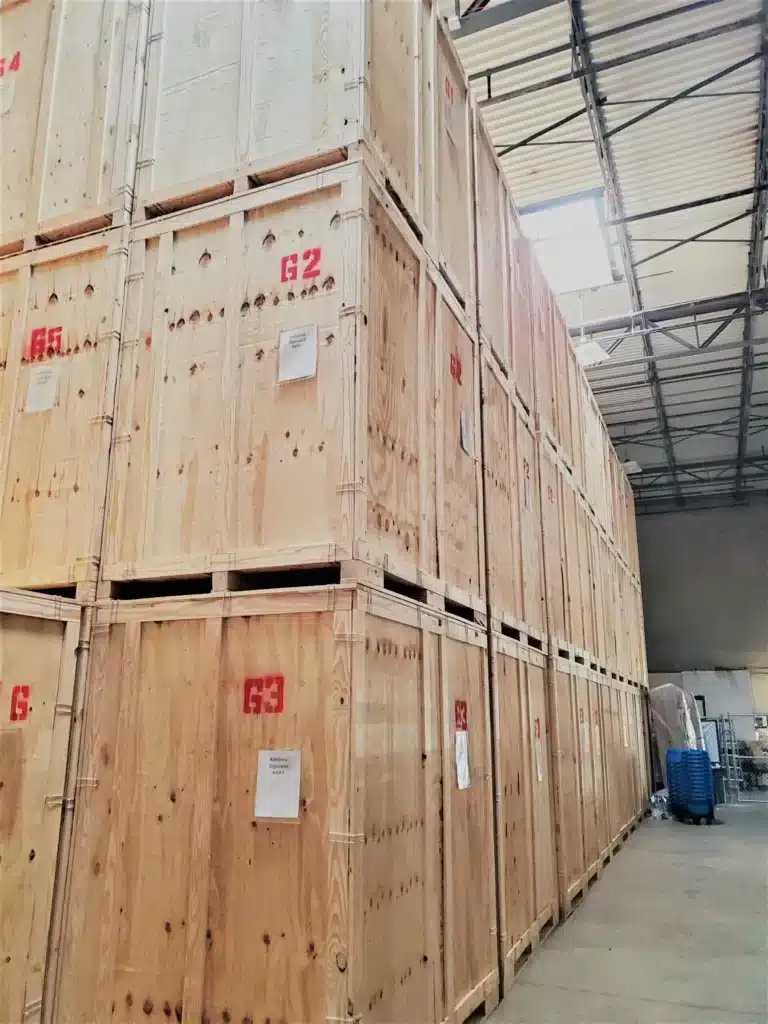 Short & long term climate control storage
Commercial or personal we have solutions for you. Whether your storage needs are for a short or extended period of time, we can help. Others simply need a space for a few days during a move. Even some smaller companies require extra storage space for their belongings and equipment.
No matter what the needs, storage space is becoming an increasingly common requirement as towns and cities become more crowded and public storage becomes limited. Our storage solutions offer a great alternative for people to hold their belongings for a more affordable price during and after a move.
Nobody wants to house their personal belongings in a warehouse that isn't safe or up to cleanliness standards. Peace of mind is sometimes more valuable than any item you can own. We offer customers short- and long-term storage options in our high-tech and safe warehouse facilities. Our warehouse is designed with one purpose in mind: to safely house peoples' belongings. We have a state-of-the-art alarm system lined to the police that ensures our customers' things are safe and sound. Our facilities are also fully equipped with camera systems to ensure every item remains in its proper storage container. Cameras are not only inside the warehouse but outside. This provides us with the necessary security to also protect the exterior of our facility, making your items more secure. The alarm system is routinely inspected to ensure it's in perpetual working order and all recordings are stored on a secure drive.
Our employees carefully secure each piece of furniture in storage and wrap each piece in brown paper. Brown paper is a great solution instead of saran wrap. This is because saran wrap does not let wooden furniture items breathe while brown paper does. These methods help keep customers furniture items secure without worry condensation build up. Our customers are guaranteed that their furniture will be handled with the utmost care and diligence. We go to great lengths to ensure the protection of furniture for both long- and short-term storage
We offer customers a host of different storage options to ensure flexibility and customization. We understand the difficulty of finding space when moving or remodeling a home. Should you find yourself in the need for long term storage, we have you covered. Whether you're in between homes because you haven't closed on your new home yet or are waiting on the new build to finish up, we have you covered. Some people only need storage for a day, while others may need to house their items for months or even years.
Customers will find that not only are our prices competitive, but our options are also very flexible. Contracts can always be extended if a customer isn't sure how long the storage will be needed.
Some customers find themselves in the need for storage for just one day or maybe a week or two. If you need to store your items short term to make your move work, we can take care of that concern, no problem.
Regardless of storage length your belongings will be well secured and taken care of. The security of your household goods while under our watch is paramount to us.
Other Services that you might be interested in
We have what it takes to help your business prosper
Reach Out to Artisan Movers Today
People who need five-star professional local moving services in Washington, D.C. can take it easy today. Reach out to Artisan Movers right now to learn more about our local moving expertise. Reach out to us today to get a quote as well. We want to help you with your next local move. We want to guarantee that your local move is as efficient, organized and simple as possible. Call us now to speak to a helpful, kind and assiduous company representative. Our team members are on hand to provide you with any information you may need.